International — in a very Canadian way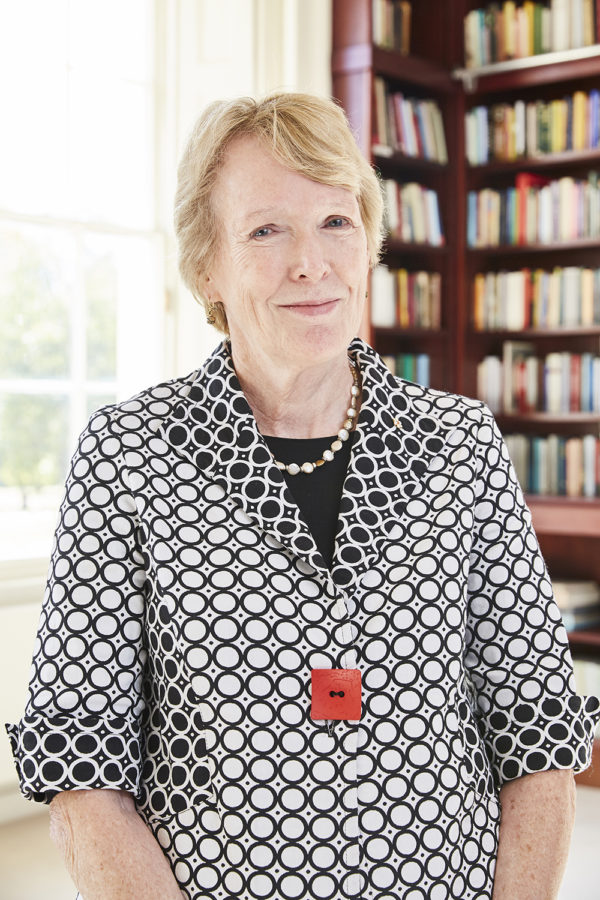 The Cundill History Prize is both Canadian and global — that is its great strength, writes leading historian Margaret MacMillan, Emeritus Professor of International History at Oxford University and Professor of History at the University of Toronto.
Choosing the best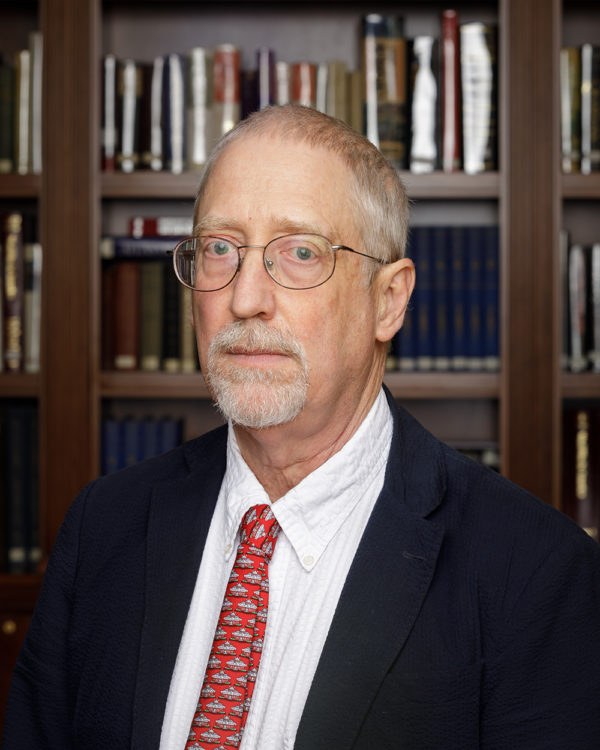 Twice Pulitzer Prize-winning historian Alan Taylor, our 2019 Chair of the Jury, on why serving on the Cundill History Prize jury has been one of the most rewarding experiences of his career.
Leading the charge in bringing the past to the public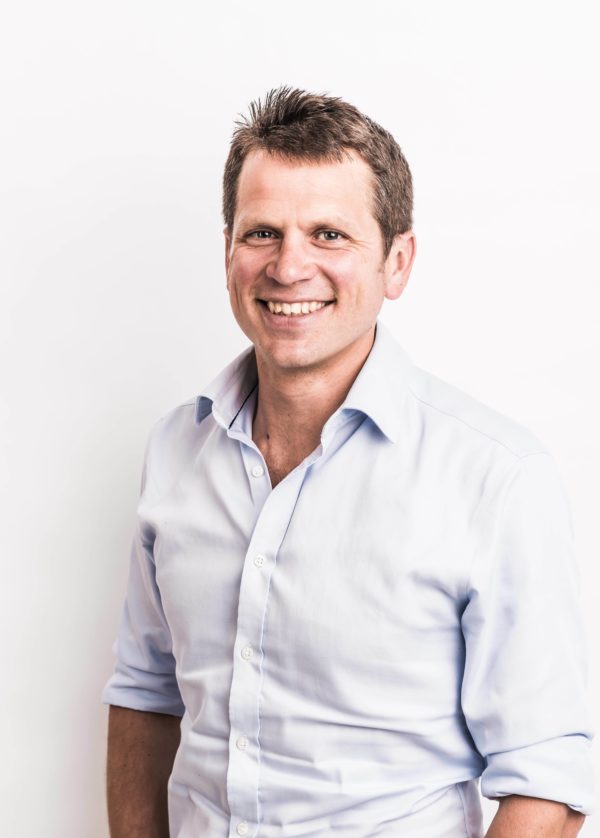 HistoryExtra's David Musgrove on a very worthy 2019 Cundill History Prize shortlist, and why he is delighted to be partnering with the Cundill History Prize to celebrate the best history writing out there.
An exhilarating, absorbing trek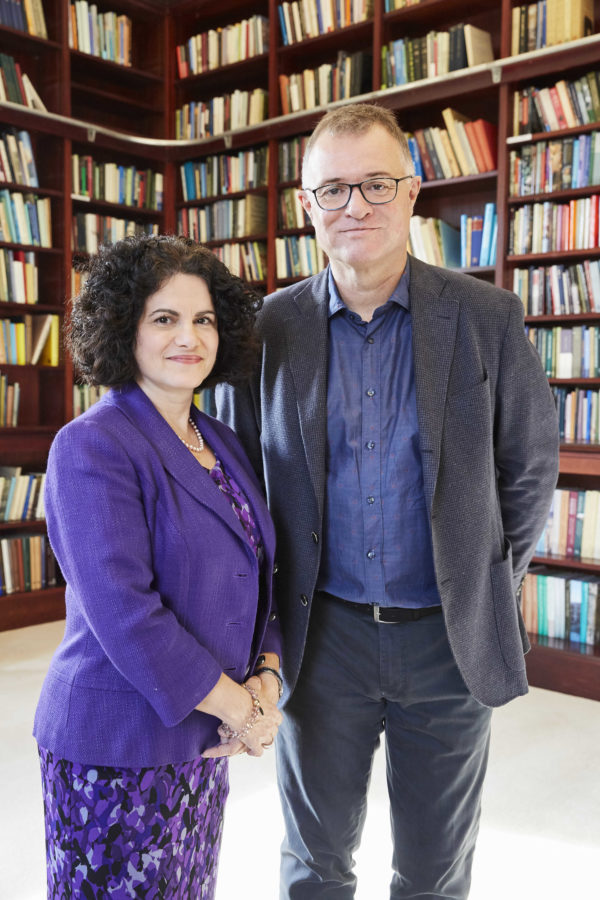 Mark Gilbert, Professor of History and International Studies at the Johns Hopkins University, on his experience as 2018 Chair of the Jury - and why the Cundill History Prize fully deserves the jury's hard work
"But this changes everything!"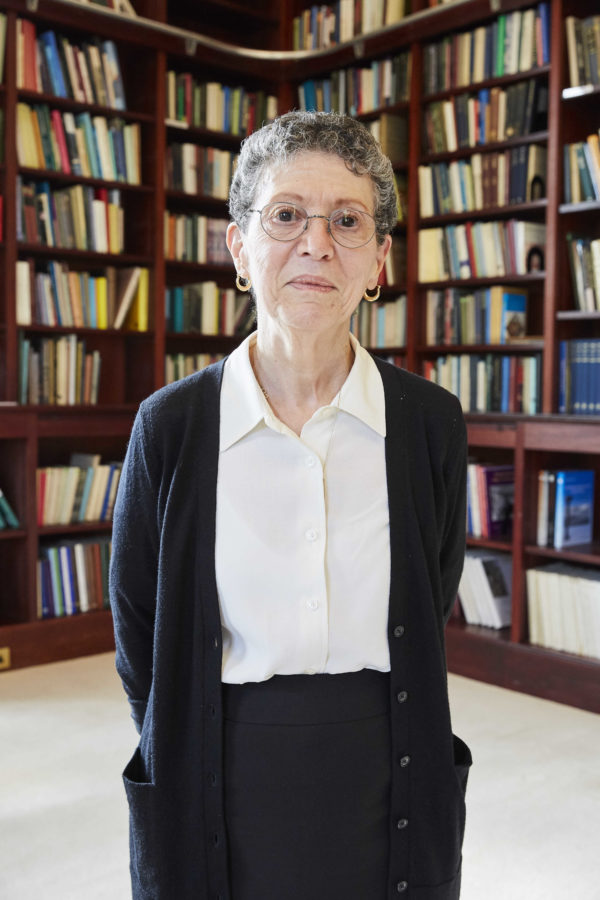 Carol Berkin, Presidential Professor of History at CUNY, on how a Cundill History Prize finalist made her realise that she would have to revise every lecture she had ever written on the subject
About
The Cundill History Hub collects short, insightful pieces of writing by some of the world's most eminent historians, authors and thinkers.

We aim to explore the intersection of the best historical scholarship and wider society; the role of the historian in the present day; and what history writing, at its best, can do for all of us.

Follow us on Twitter, Instagram and Facebook to hear about the latest contributions, and do get in touch with questions or comments.