December 13th 2022 in Cundill history hub
15th Anniversary Special: Alan Taylor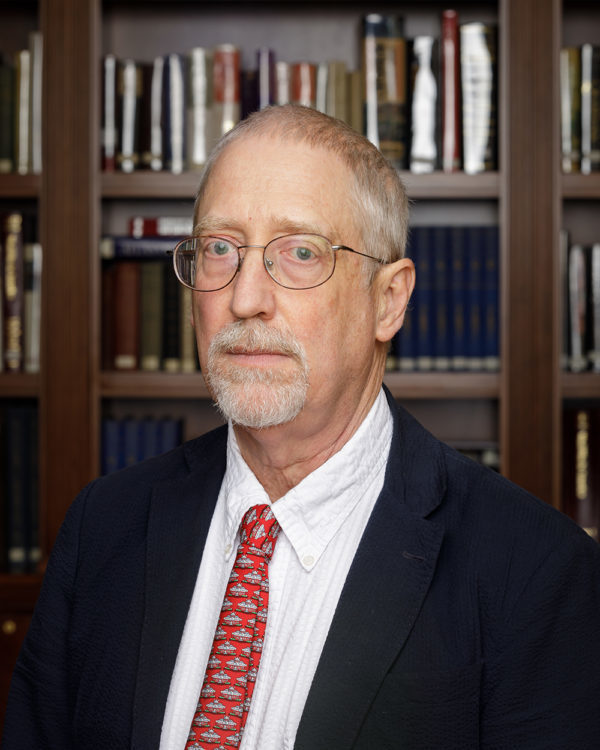 The Cundill History Prize is celebrating its 15th year, what does the prize mean to you?
The Cundill History Prize raises the profile of historical work and transcends the bounds of specialization to assess literary and scholarly quality.
When you first started out as a historian, what inspired you most? What continues to fascinate you about the field?
History enables us to find great depth perception in time, to understand the array of variables and contingencies that shaped the emergence of dilemmas and possibilities that we find in our present.
If you could visit anywhere in the world, at any point in history, where would you go, and why?
Although I am an American historian, I would be intrigued to visit the late Roman Empire, particularly the declining capital city of Rome and the ascendant capital of Constantinople.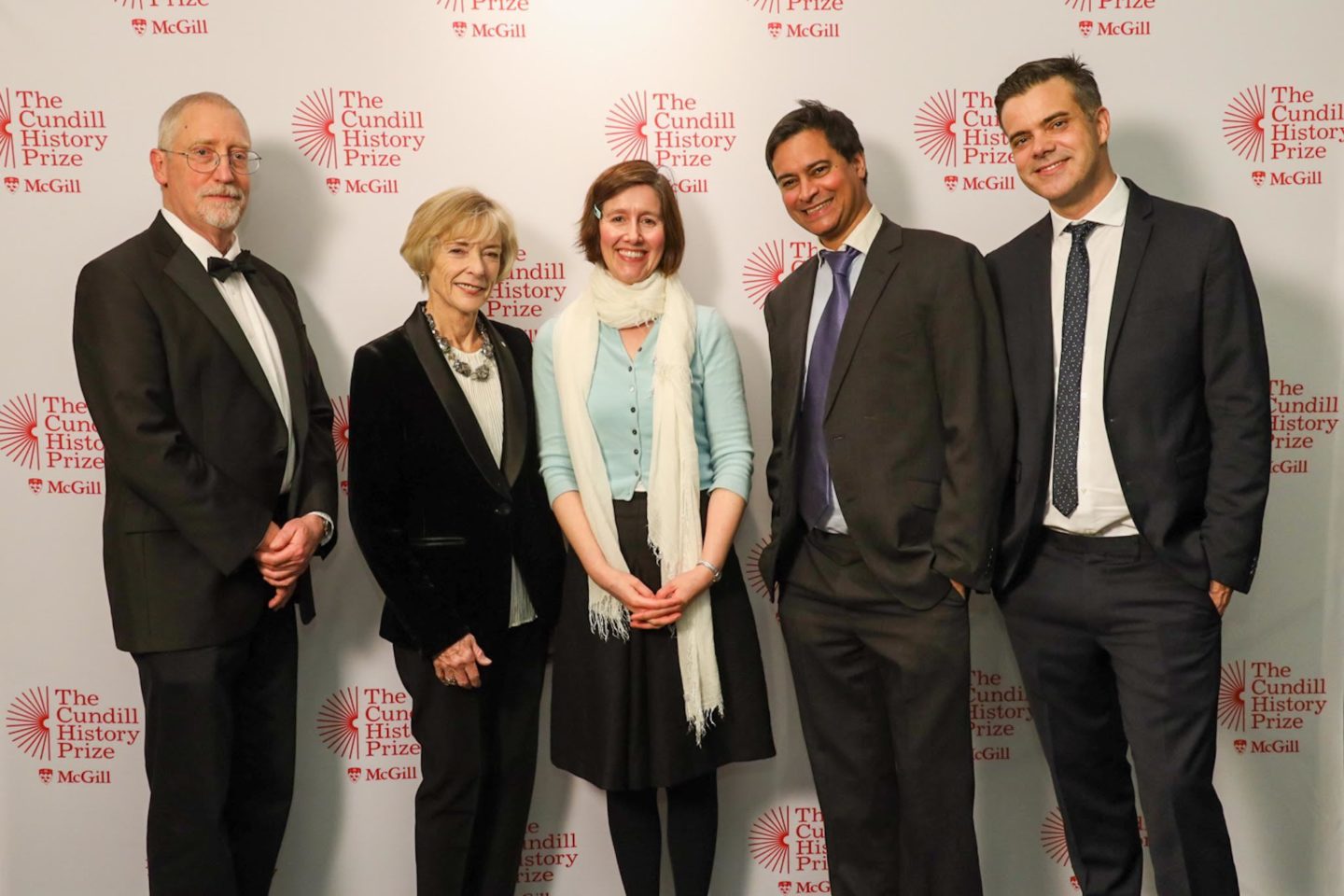 Alan Taylor (left), with jurors Charlotte Gray, Rana Mitter, Robert Gerwarth and 2019 winner Julia Lovell (centre).
---
Alan Taylor was Chair of the Jury for the 2019 Cundill History Prize. He holds the Thomas Jefferson Foundation Chair in American History at the University of Virginia. He is the author of eight books including two that won the Pulitzer Prize: William Cooper's Town: Power and Persuasion on the Frontier of the Early American Republic (1995) and The Internal Enemy: Slavery and War in Virginia, 1772-1832 (2013). He also served as the Harmsworth Professors at the University of Oxford in 2016-2017.