October 23rd 2023 in Cundill history hub
Partnership Focus: Bookshop.org
The Cundill History Prize partners with leading media organisations to bring the best history writing to international audiences.
We talk to ellington mckenzie, Partnerships Marketing Manager at our partner Bookshop.org.
---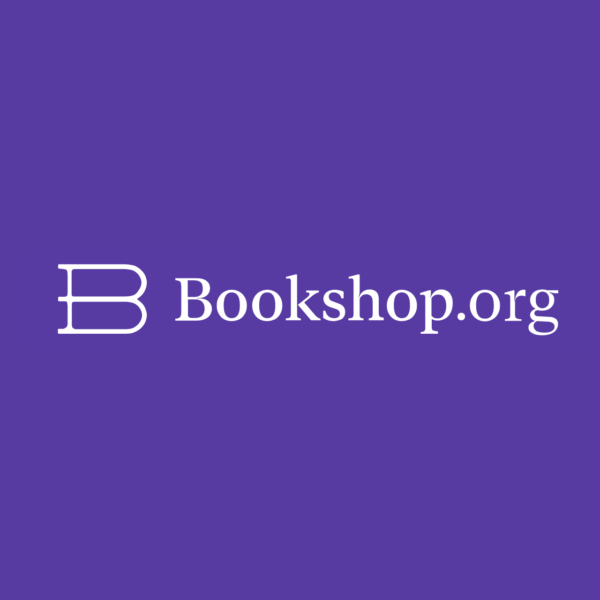 Bookshop.org is collaborating with the Cundill History Prize to give a platform to the best history writing being produced today. Why does this matter to you?
I'm a firm believer that we, as a society, cannot build our future without being in touch with our past and history. We need writers of history to help us all pursue a positve path forward. Bookshop.org is proud to partner with Cundill History Prize in amplifying history writers and their outstanding craft.

Tell us a bit more about your own role at Bookshop.org. What does a day in your working life look like?
As the Partnerships Marketing Manager at Bookshop.org, my role consists of cultivating partnerships with organizations, authors, influencers, and more who share a strong belief in supporting local, independent bookstores. We are all community striving for similar goals. I take great pleasure in working with collaborating with like-minded organizations and individuals.

Which longlisted book are you most looking forward to reading, and why?
The Grimkes: The Legacy of Slavery in an American Family by Kerri K. Greenidge. The United States was built on the backs Black enslaved people. As Critical Race Theory continues to be removed from American classrooms, it's vital that the histories of important figures like the Grimkes sisters are honored and celebrated by the masses.
If you could visit anywhere in the world, at any point in history, where would you go, and why?
This is such a tough question! There are so many periods throughout time that I would love to experience with my own eyes. One piece of history that has always fascinated me from an human ingenuity perspective are the 8th Wonders of the Ancient World. Thankfully we still have the Pyramid of Giza, but it truly would be something to experience the others.
---
ellington mckenzie is Partnerships Marketing Manager at Bookshop.org.