October 23rd 2023 in Cundill history hub
Partnership Focus: Literary Review of Canada
The Cundill History Prize partners with leading media organisations to bring the best history writing to international audiences.
We talk to Kyle Wyatt, Editor-in-Chief at our partner Literary Review of Canada.
---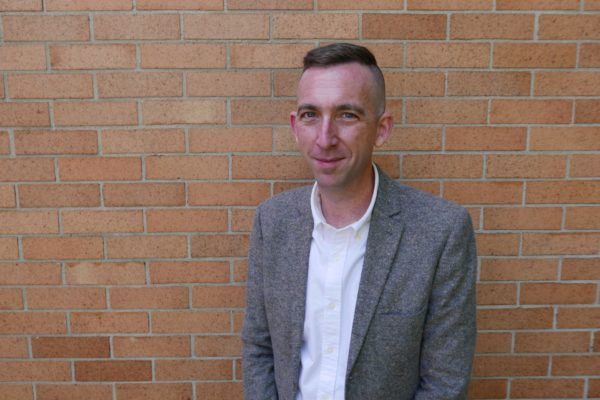 Tell us a bit more about your own role at Literary Review of Canada. What does a day in your working life look like?
I'm the editor-in-chief of the magazine, and there really isn't a typical day. Depending on where we are in the production cycle of an issue—we come out ten times a year—I might be editing a review, commissioning an essay, or discussing cover illustrations with an artist. Other days, I might be considering the many books that come across my desk, having lunch with a would-be contributor, discussing paper stock with our printer, or helping my colleagues with our weekly digital supplement, Bookworm. I always have a lot of balls in the air—and the emails never stop!
The prize has just published its 2023 longlist. What's your take on the jurors' selection?
I appreciate the mix—from big-picture narratives to more individual-focused histories. India as a topic seems to make the Cundill longlist pretty often, so there are some "usual suspects" here. But there are also some, perhaps, surprising contenders, including animals in the Renaissance and Arizona's "entangled" fate with the Middle East.
Which longlisted book are you most looking forward to reading, and why?
Things don't get more urgent than climate change and our transition to alternative sources of energy. For that reason, I'm probably most looking forward to reading James Morton Turner's Charged: A History of Batteries and Lessons for a Clean Energy Future. But I'll be spending a lot of time with the other titles on this year's list as well.
If you could visit anywhere in the world, at any point in history, where would you go, and why?
My inner child would say the late seventeenth century, so I could go galivanting around with Captain Kidd. Nowadays, my answer would probably be influenced by something I've recently read. A week or so ago, for example, I finished Julia Scheeres and Allison Gilbert's Listen World!: How the Intrepid Elsie Robinson Became American's Most-Read Woman. Robinson was a journalistic wonder, and I'd love to visit 1920s San Francisco to talk shop with her over dinner. But if I could only take one spin on the time machine, I'd go to Cape Canaveral on July 16, 1969, to watch the launch of Apollo 11. That's probably my inner child talking too.
---
Kyle Wyatt is Editor-in-Chief at Literary Review of Canada.
reviewcanada.ca