August 31st 2022 in Cundill history hub
15th Anniversary Special: Camilla Townsend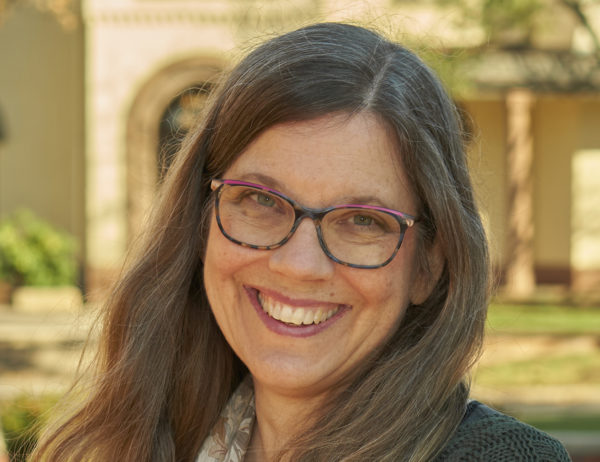 The Cundill History Prize is celebrating its 15th year, what does the prize mean to you?
I have been delighted to see how the Cundill History prize successfully draws readers from all Anglophone nations into conversations with each other about history. And in those conversations, readers often take very seriously the political issues raised by the prize-winning books. I could not have imagined a better forum for discussion of the need to study indigenous languages than that which the Cundill Prize has given to Fifth Sun.
You have used some of your 2020 Cundill History Prize money to start a very special project. Tell us the latest please.
I have donated half of the after-tax prize money to Ediciones Era, an independent Mexican publisher, to subsidize the publication of two works by Indigenous authors. The first was a paperback edition of a beautiful map created by Indigenous scholars long ago in the colonial era. It is available from Amazon. The second, still forthcoming, is a book by a modern Nahuatl-speaking Indigenous historian, Baruc Martínez Díaz (Tláhuac).
When you first started out as a historian, what inspired you most?
When I first started out as a historian, I never imagined myself studying Indigenous languages. At that time, I was deeply embedded in European traditions. I read a great deal about such figures as Anne Boleyn and Joan of Arc. Perhaps my love of the drama and pathos inherent in their situations alerted me to the possibility of finding such things in other traditions.
If you could visit anywhere in the world, at any point in history, where would you go, and why?
If I could go anywhere, at any point in time, I would visit the court of Moctezuma in about 1510. But I would only do it if I could visit in the guise of a noblewoman of the royal house, a person completely free of the danger of enslavement!
---
Camilla Townsend was awarded the 2020 Cundill History Prize for Fifth Sun. She is Distinguished Professor of History at Rutgers University and the author of numerous books, including Malintzin's Choices: An Indian Woman in the Conquest of Mexico, Pocahontas and the Powhatan Dilemma, and The Annals of Native America: How the Nahuas of Colonial Mexico Kept Their History Alive (OUP, 2016), which won multiple prizes, among them the Albert J. Beveridge Award awarded by the American Historical Association. She works in numerous languages, including Spanish and Nahuatl.