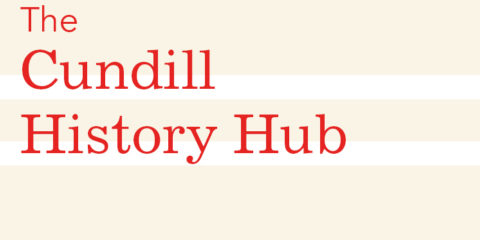 The Cundill History Hub collects short, insightful pieces of writing by some of the world's most eminent historians, authors and thinkers.
We aim to explore the intersection of the best historical scholarship and wider society; the role of the historian in the present day; and what history writing, at its best, can do for all of us.
Follow us on Twitter, Instagram and Facebook to hear about the latest contributions, and do get in touch with questions or comments.