September 19th 2019 in News
How the Cundill History Prize will unfold: New York, Toronto, Montreal
Tonight, Thursday 19, the Cundill History Prize, will be in New York to announce its 2019 shortlist.

The twice Pulitzer Prize-winning historian Alan Taylor, Chair, will be joined by his jury of world-class historians for this exclusive event hosted by the Canadian Consulate. The award-winning Harvard Professor Jane Kamensky, Director of the Oxford's China Centre Rana Mitter, the German-born University College Dublin Professor Robert Gerwarth, and the best-selling Canadian writer and historian Charlotte Gray are judging the prize alongside Taylor. Read more about our 2019 jury here.

In the second half of the evening, Maya Jasanoff (The Dawn Watch), the 2018 winner of the prize, will be in conversation with the award-winning historian, writer and previous juror Amanda Foreman. Antonia Maioni, Dean of the Faculty of Arts at McGill University, will moderate.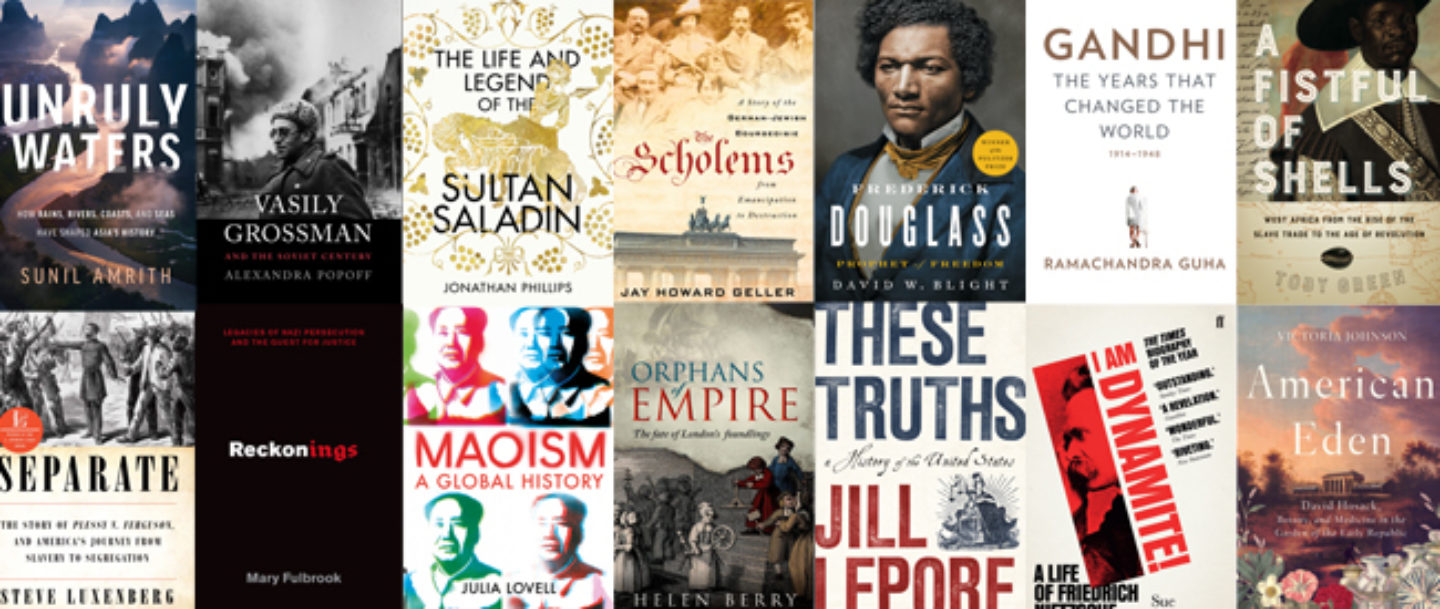 Finalists Announcement
Wednesday, October 16, 2019 - Massey College, Toronto

Next up, the Cundill History Prize Roadshow heads to Toronto. At Massey College, Alan Taylor will announce the three finalists for the prize. Each will be awarded US$10,000 – and all three continue to be in the running for the overall prize, which raises the money to US75,000, the largest reward for a non-fiction book in English.
Following the announcement, Taylor will be in conversation with Professor Robert Bothwell, May Gluskin Chair in Canadian History at the University of Toronto. Antonia Maioni will moderate the discussion under the title: "Canada and the United States: the Past of the Present".
Cundill History Prize Lecture
Wednesday, November 13, 2019 - McGill Faculaty Club, Montreal

Cundill History Prize Gala
Thursday, November 14, 2019 - Montreal Museum of Fine Arts, Montreal

In November, the Cundill History Prize will come home to Montreal. The celebrations kick off on November 13, with the Cundill History Prize Lecture – delivered by last year's winner, Maya Jasanoff. Watch the interview we conducted with the author of The Dawn Watch: Joseph Conrad in a Global World after her win last year.
The following day, November 14, all three finalists will be in conversation on campus at McGill, where McGill students are programming a series of events – the Cundill Fringe & Forum. In the evening, the Cundill History Prize Gala arrives at the Montreal Museum of Fine Arts.

Alan Taylor will once again be joined by his full jury, and all three finalists will be in the room, as we move to the big announcement of the year, and crown the winner of the 2019 Cundill History Prize.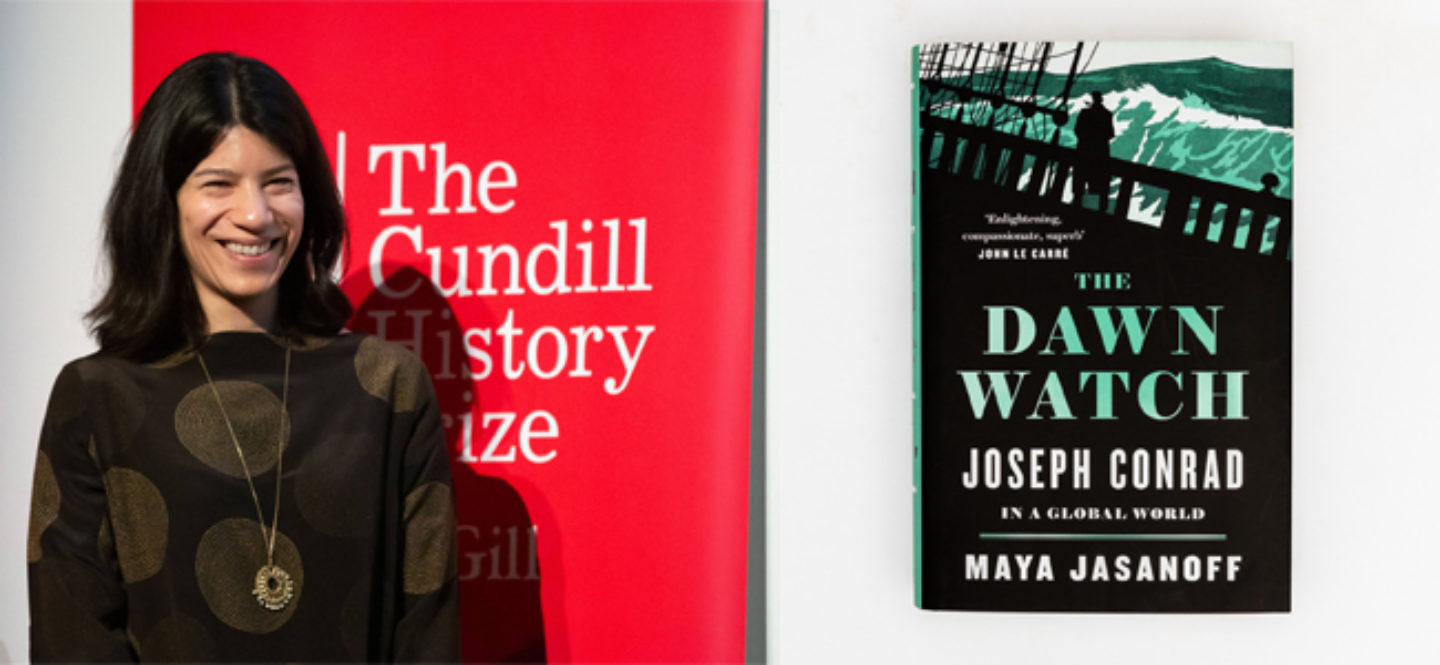 Administered by McGill University, the US$75,000 Cundill History Prize rewards the best history-writing in English. We celebrate the work of historians that turn outstanding scholarship into beautifully told narratives that stimulate, excite and challenge us.
Follow us on Twitter, Facebook and Instagram to be the first to see our finalists videos and follow all our announcements as they happen.