November 8th 2023 in News
'Haunting and memorable' - Tania Branigan wins 2023 Cundill History Prize for Red Memory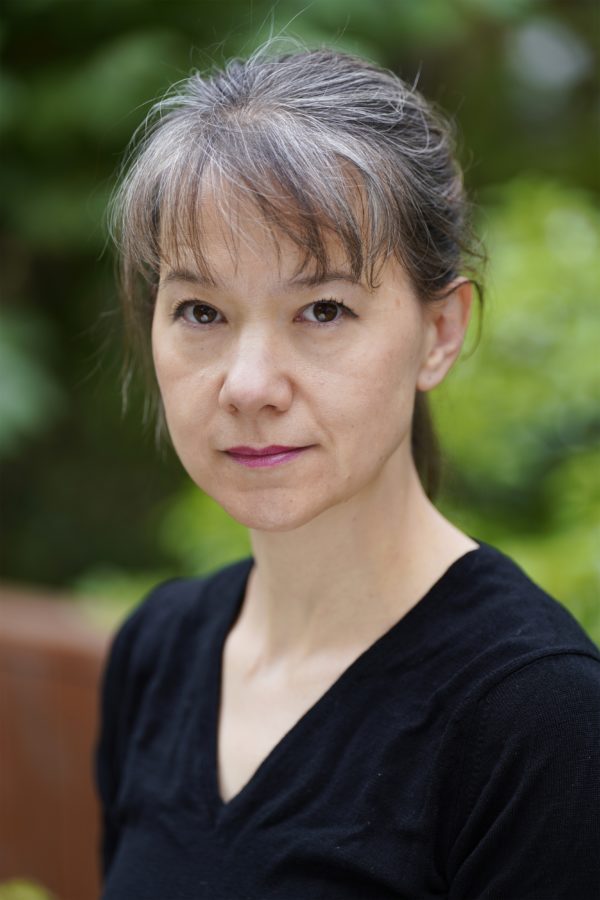 Tania Branigan has been announced as the 2023 winner of the US$75,000 Cundill History Prize for Red Memory: Living, Remembering and Forgetting China's Cultural Revolution (Faber & Faber).

The 2023 jurors awarded Branigan, Foreign Leader Writer at The Guardian, for her "haunting" excavation of the Cultural Revolution. Uncovering forty years of silence, following countless hours of interviews, Branigan's Red Memory gives voices to those who lived through Mao's decade of madness. Written while Branigan was reporting in China, this masterful book examines the scar running through Chinese society and the souls of its citizens, revealing a "major trauma" which looms over the nation.
The announcement was made this evening at a packed ceremony in Montreal's Windsor Ballroom by Jury Chair Philippa Levine, in the company of the 2023 finalists and jury members. Fellow finalists Kate Cooper (Queens of a Fallen World: The Lost Women of Augustine's Confessions) and James Morton Turner (Charged: A History of Batteries and Lessons for a Clean Energy Future) were each awarded US$10,000 tonight. CBC Ideas host Nahlah Ayed hosted the ceremony. McGill University administers the Cundill History Prize and hosts the Cundill Festival in Montreal each year.
Chair of the Jury, Philippa Levine said: "Haunting and memorable, Tania Branigan's sensitive study of the impact of the Cultural Revolution on the lives and psyches of an entire generation in China affected every juror, as it will every reader. All of us found ourselves unable to stop thinking about this extraordinary book. All of us were deeply moved by the trauma she so vividly describes and by the skills on which she drew in doing so. This is a must-read."

Lisa Shapiro, Dean of the Faculty of the Arts at McGill, said: "2023 has been a tremendous year for the Cundill History Prize. The jurors managed to arrive at an exceptional longlist of 14 titles, but they still had their work cut out for them to arrive at a shortlist. The eight short-listed titles were announced at a wonderful event in New York City – the first time the Prize had visited the US since 2019. And from those eight titles the jurors chose three superb finalists, each speaking to distinct dimensions of today's world. Tania Branigan's winning book truly embodies the Cundill History Prize's aims: it is not only an outstanding achievement in historical scholarship, it also engages the reader and demonstrates the real importance of history writing for understanding our world."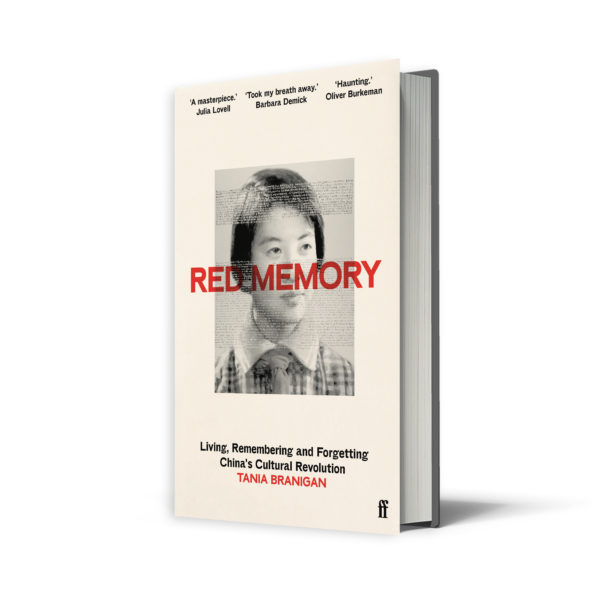 Tania Branigan joins an exceptional alumni list of world-class historians: Tiya Miles (2022), Marjoleine Kars (2021), Camilla Townsend (2020), Julia Lovell (2019), Maya Jasanoff (2018), Daniel Beer (2017), Thomas W. Laqueur (2016), Susan Pedersen (2015), Gary Bass (2014), Anne Applebaum (2013), Stephen Platt (2012), Sergio Luzzatto (2011), Diarmaid MacCulloch (2010), Lisa Jardine (2009), Stuart B. Schwartz (2008).

The Cundill History Prize is the largest purse for a book of non-fiction in English. The prize is awarded to a work of outstanding history writing and is open to books from anywhere in the world, regardless of the author's nationality, as well as works translated into English.