October 20th 2022 in News
"These are books of real consequence" - Cundill History Prize finalists announced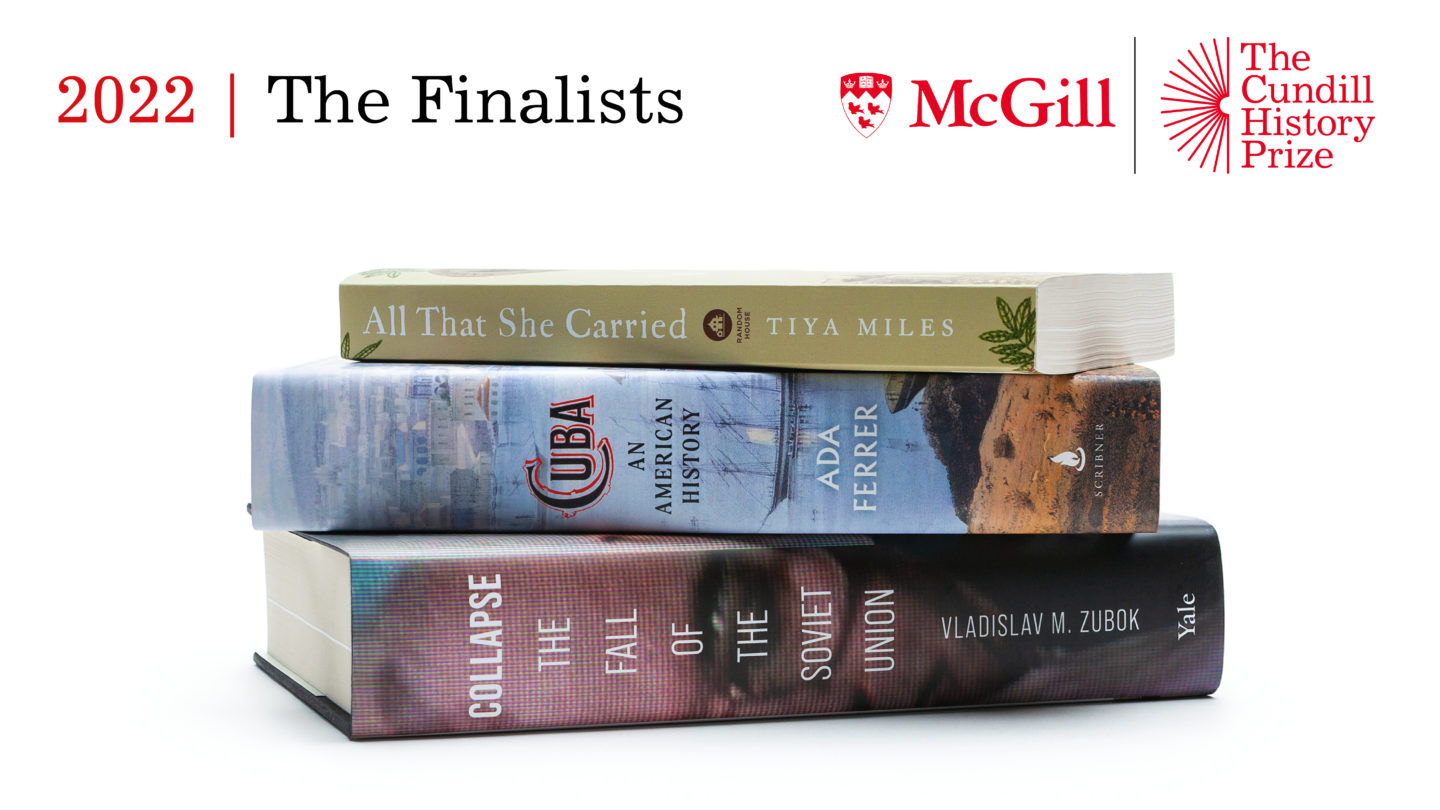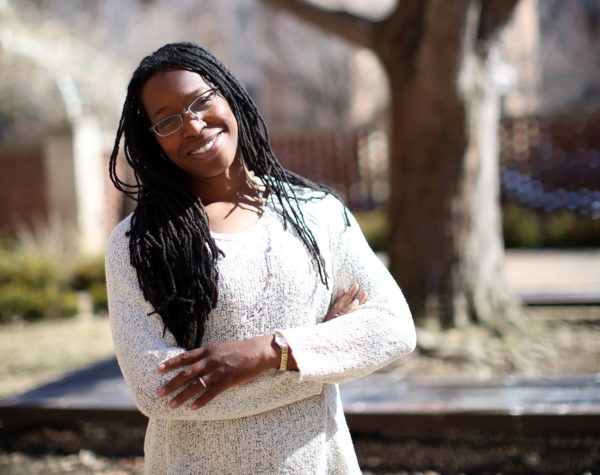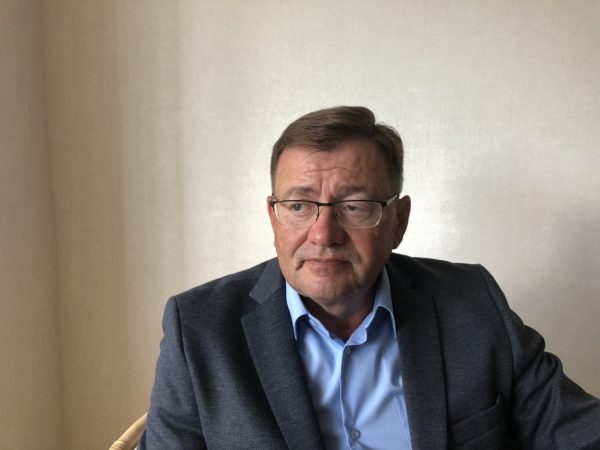 UK-based Professor of International History at the London School of Economics, Vladislav M. Zubok; Ada Ferrer, the Cuban-born, US-based Julius Silver Professor of History and Latin American and Caribbean Studies at New York University; and Tiya Miles, professor of history, Radcliffe Alumnae Professor at the Harvard-Radcliffe Institute, are the 2022 finalists for the 2022 Cundill History Prize – the world's leading history prize, which awards US$75,000 to its winner and is administered by McGill University.
The announcement was made by J.R. McNeill, Chair of the Jury, across the social media channels of the prize, and amplified by its media partners. Juror videos, extracts and podcast interviews are now available from: cundilprize.com/2022finalists.
J.R. McNeill said: "Arriving at a list of three superb finalists from the shortlist of eight excellent books required making difficult judgments and fine distinctions. Still harder judgments remain, as these three books differ markedly from the other two in scope and approach. What they share is the imagination, craft, and modulated passion that underlie all lasting creative achievement."
The jurors selected a trio of titles that explore themes of revolution, resilience and independence respectively, and that take the reader across the globe, from Russia, to Cuba, to a journey throughout United States history.
Winner of the Pulitzer Prize for History, Ada Ferrer's Cuba: An American History provides us with a front-row seat as we witness the evolution of the modern nation, with its dramatic record of conquest and colonization, of slavery and freedom, of independence and revolutions made and unmade.
In All That She Carried, Tiya Miles, traces the life of a single object handed down through three generations of Black women to craft an extraordinary testament to people who are left out of the archives. It honours the creativity and fierce resourcefulness of people who preserved family ties even when official systems refused to do so.
A major study of the collapse of the Soviet Union, showing how Gorbachev's misguided reforms led to its demise, Collapse by Vladislav M. Zubok sheds new light on Russian democratic populism, the Baltic struggle for independence, the crisis of Soviet finances - and the fragility of authoritarian state power.
Awarding US$75,000 to the winner and US$10,000 to the two runners-up, the Cundill History Prize is the largest purse for a book of non-fiction in English. It is open to books from anywhere in the world, regardless of the author's nationality, as well as works translated into English.

Juror Misha Glenny said: " These titles speak to the extraordinary innovation we are seeing in history writing. But their conclusions demonstrate that if we are to overcome the immense political, social and economic challenges we currently face, we need to seek the advice of great historians. Their research methods are uniformly thorough and in each case innovative. Their narrative drive is spirited and their conclusions revelatory."
Juror Martha S. Jones said: " These books remind us that the scale of a historian's storytelling ambition can extend from the intimacy of a mother and daughter, to the vexed closeness of two nations and the lasting consequences of one man's politics for the next generation. Historians devotedly plumb the archival record, but the result tells us as much about what makes us human as it does about the past. Each of these books elegantly weaves together hard-sought evidence to tell a story about where we have been, and where we might go. These are books of consequence that have earned an enduring place on our bookshelves and in our thinking."
Juror Yasmin Khan said: " These books have stood out for me due to their ability to help us see the world in fresh ways, with new eyes, their clear point of perspective and the sheer craft with which they have been constructed."

Juror Kenda Mutongi said: "We read many fantastic books and it was extremely difficult to narrow them down to the final three. The finalist books are both methodologically innovative and a joy to read. They are also distinguished by the rigor and breath of their research, and by the wit and imagination with which their authors conceived and executed them."
The 2022 winner will join an exceptional alumni list of world-class historians: Marjoleine Kars (2021), Camilla Townsend (2020), Julia Lovell (2019), Maya Jasanoff (2018), Daniel Beer (2017), Thomas W. Laqueur (2016), Susan Pedersen (2015), Gary Bass (2014), Anne Applebaum (2013), Stephen Platt (2012), Sergio Luzzatto (2011), Diarmaid MacCulloch (2010), Lisa Jardine (2009), Stuart B. Schwartz (2008).

For all media enquiries, please contact Chloe Rose (chloer@fmcm.co.uk) and Kealey Rigden (kealeyr@fmcm.co.uk).