December 15th 2021 in Cundill history hub
Children Are History-Makers Too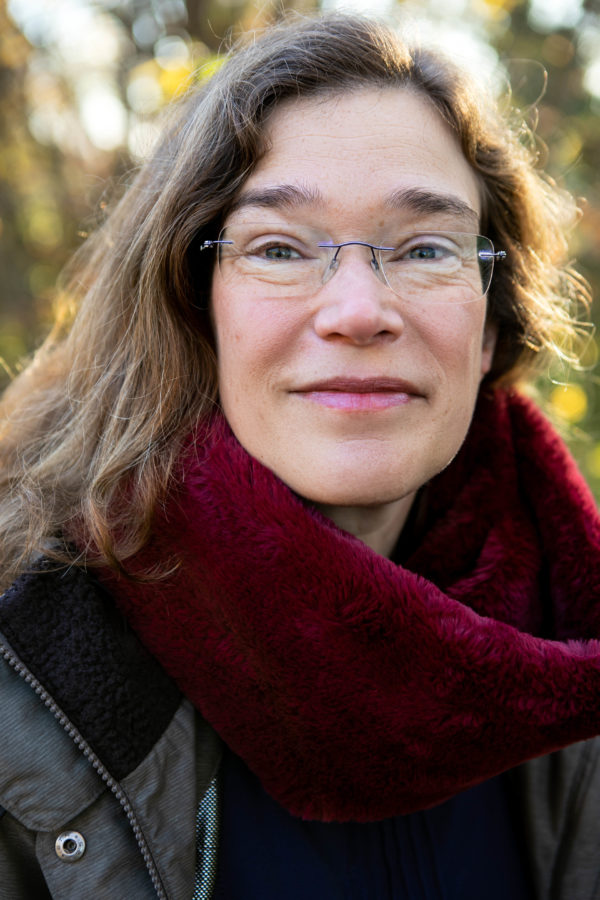 We do children a disservice if we reduce their role in history to that of the victim, argues 2021 Cundill History Prize finalist Rebecca Clifford, Professor of Transnational European History, University of Durham.
We find it difficult to fit children into our understanding of conflict, war and genocide. We tend to see them almost exclusively as victims. But children, even relatively young ones, were active subjects and participants in the history of twentieth-century violence. And they continue to be to this day.

Take Janek E., for example. Born into a Jewish family in Poland in 1936, when he was only four years old Janek was sent with his father, brother, and sister to a Nazi-run forced labour camp, where his siblings were murdered. With his father, he spent the years of the Second World War circulating through one concentration camp after another, passing through Buchenwald and Auschwitz before being liberated from Flossenbürg in 1945. After the war, Janek and his father began to try to rebuild their lives in a Displaced Persons (D.P.) camp near Frankfurt. 'We were thriving, we were well,' Janek later recalled. But it was an illusion. Janek's father had suffered brain injuries from his treatment in Flossenbürg, and these took a heavy toll on his health. He died in the D.P. camp, leaving 10-year-old Janek utterly alone in the world.

So what did this young child do, at the point where he was free but had lost everything? He took a gun, and he shot a German guard he recognised, someone who had once beaten him.

Janek, along with the 180,000 other Jewish children who survived the Holocaust against incredible odds, was undoubtedly in an intensely vulnerable position at the war's end, alone and without means. But we do children like him a disservice if we reduce their role in history to that of the victim: children in and after conflict can be keen and capable negotiators, black marketeers, manipulators, liars – and of course perpetrators of retributive violence. They are, in other words, historical actors in their own right.

As a historian, I work from the perspective that children are not simply on the receiving end of power: they may have little authority, they may not be masters of their own fate, but they can be adept at working to subvert and stymy adult whims. Seven decades after the end of the Second World War, at a moment when child Holocaust survivors regularly speak about their wartime experiences to school and museum groups, audiences often want to hear these survivors attest to their childhood innocence in a world gone mad. But stories such as Janek's remind us that the complex histories of child survivors could include revenge, violence, and a myriad other emotions and actions that we do not tend to associate with children. If we find that the idea of a 10-year-old shooting an adult in this context lies too far outside of the bounds of what we expect from child Holocaust survivors' stories, that only shows that we need to be better attuned to the messy reality of children's lived experiences in general.

The more we appreciate children as agents of history, the more we can weave their lives into our broader understanding of past societies and cultures. And at the same time, we can better appreciate that children caught in conflict, uncertainty, and upheaval in the twenty-first century are more than just victims. They are human beings negotiating their own ways through precarity – a truth worth holding onto at a moment when there are more child refugees on the move globally than at the end of the Second World War.
---
Rebecca Clifford, a finalist for the 2021 Cundill History Prize, is Professor of Transnational European History at the University of Durham. She is the author of Commemorating the Holocaust: The Dilemmas of Remembrance in France and Italy and Survivors: Children's Lives after the Holocaust.
Photo: Erika Tanith for the Cundill History Prize
Discover the 2021 Finalists | Re-watch our 2021 events programme | Find our more about the Cundill History Prize