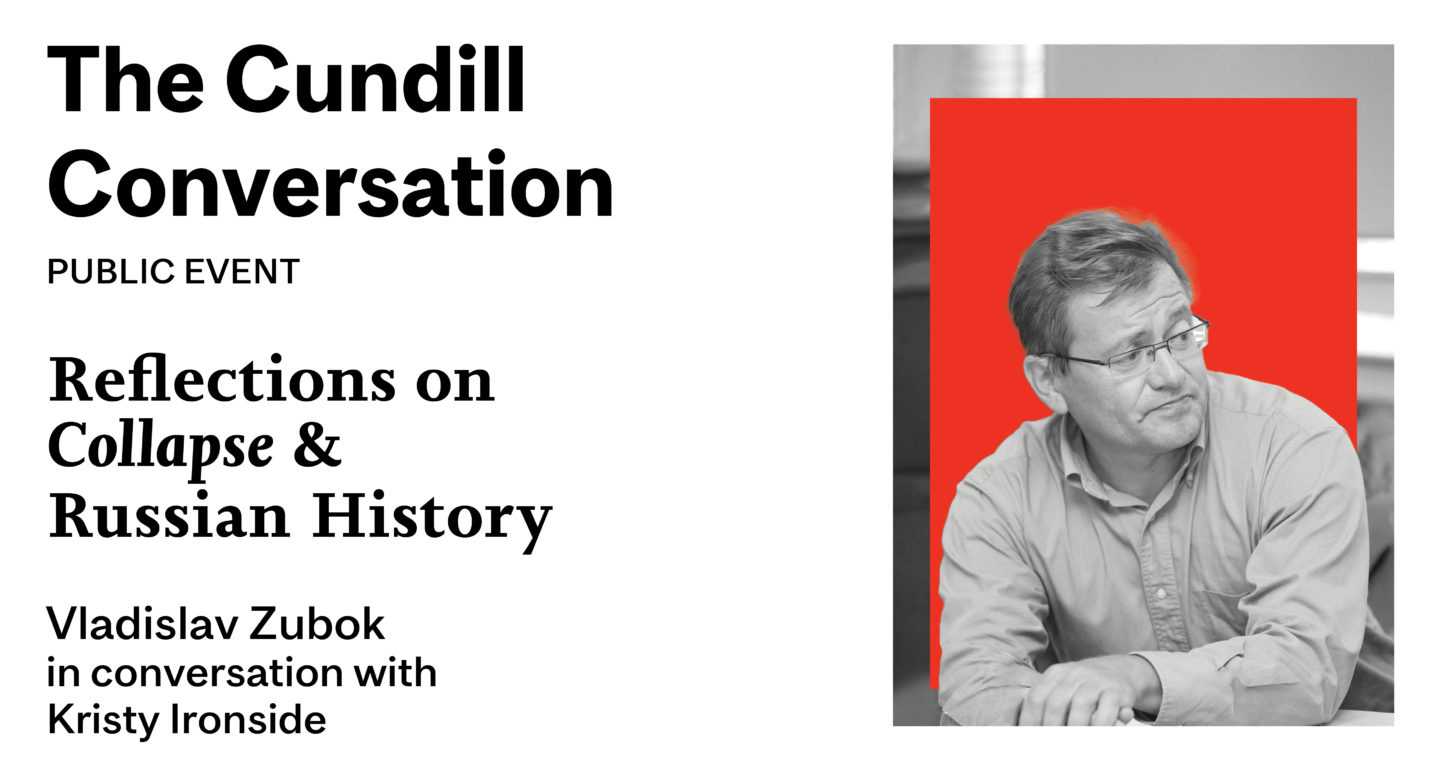 A conversation with Vladislav M. Zubok, author of Collapse: The Fall of the Soviet Union and Cundill finalist, and Kristy Ironside, Professor of History at McGill, on the book's continuing resonance one year on, as well as on recurring cycles of repression and liberalization, crisis and reform, and state collapse in Russian history.
---
Discover Zubok's masterly study of the collapse of the Soviet Union in our 2022 finalists special.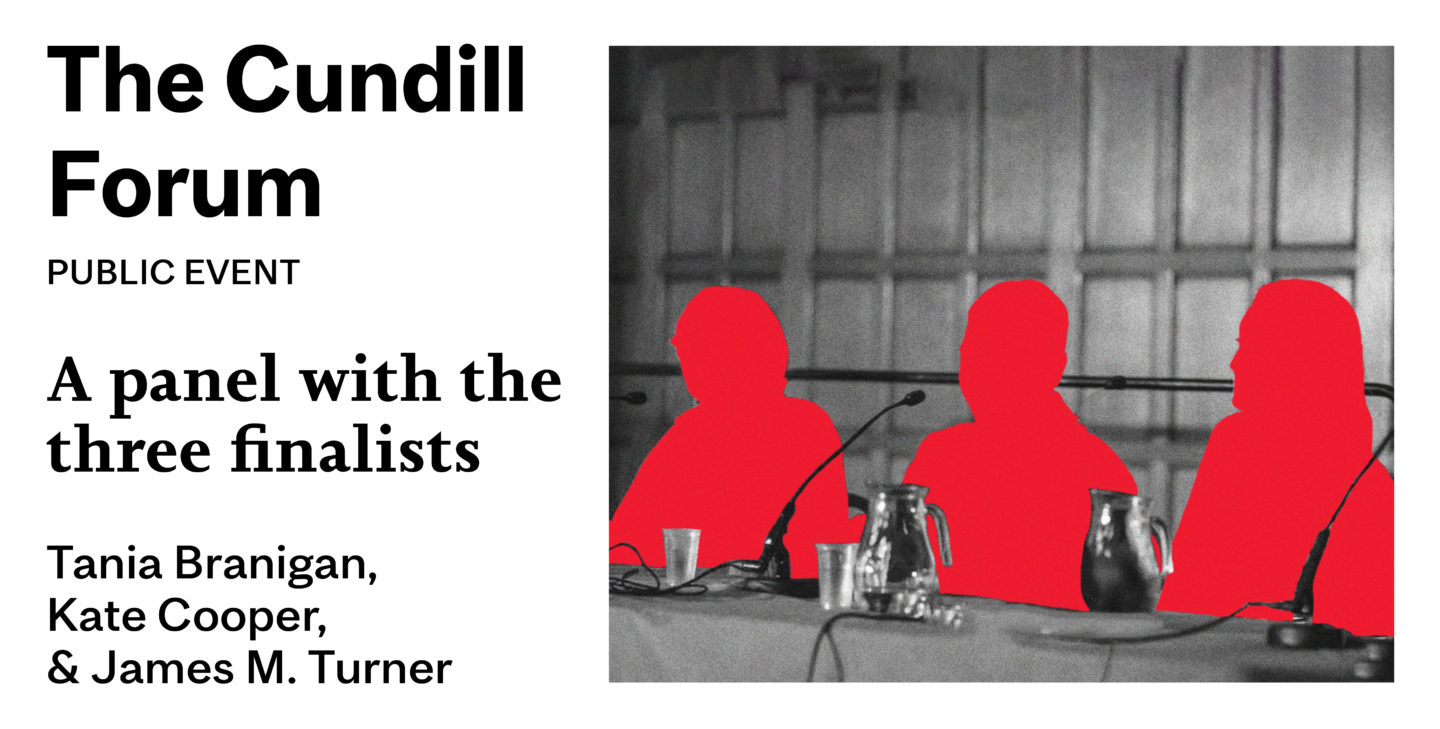 The three 2023 finalists join a panel discussion moderated by a McGill historian.
The finalists will explore themes that are present throughout their respective books and discuss the continued relevance of historical writing today.
---
Discover their three outstanding books via our 2023 finalists page.